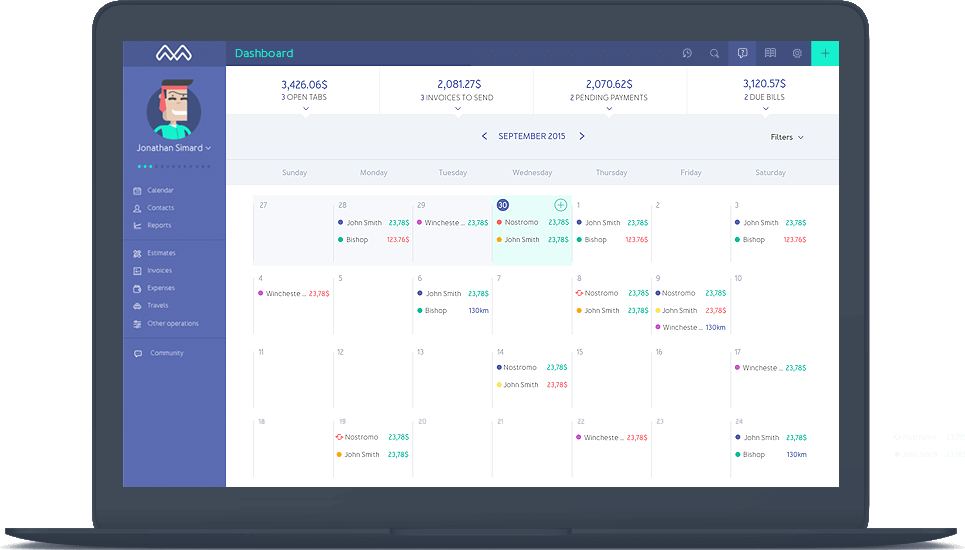 Momenteo: What is it?
Momenteo is simply an accounting software for freelancers and small businesses. So that you don't waste your time taking care of your accounting, we have created a hand-made tool for your needs as a construction contractor. If you often feel lost in your invoices or tables in Excel, then Momenteo is for you.
Why you need accounting software like Momenteo
So, you are embarking on a new adventure by becoming an entrepreneur. If you start in the field of construction, you will quickly accumulate quotes, invoices, and expenses. That's why you'll need accounting software that can help you with your daily tasks.
Group all your data in one place
One of the advantages of accounting software is that you can keep all your paperwork in one place. At first, you will tell yourself that you will be ok with managing the pile of invoices and quotes. But the more time passes, the more difficult it will be to organise everything! With invoicing software like Momenteo, it will only take you a few minutes a month to enter your company's invoices, quotes, and expenses.
Create customizable invoices
The construction field is a competitive field so why not stand out by making custom quotes and invoices. Your brand image is important for your customers. With Momenteo, you will be able to customize your invoices with your logo and its colors. You will only have to choose between the different templates that we offer.
Receive your payments online
Let's say you've just finished a job, and the person tells you they can't pay you because they don't have a check or cash on them. You will certainly be worried. With accounting software like Momenteo, you have access to online payments. Your customers will then be able to pay you in just a few clicks. In addition, Momenteo does not take any commission on cash inflow.
Start Now !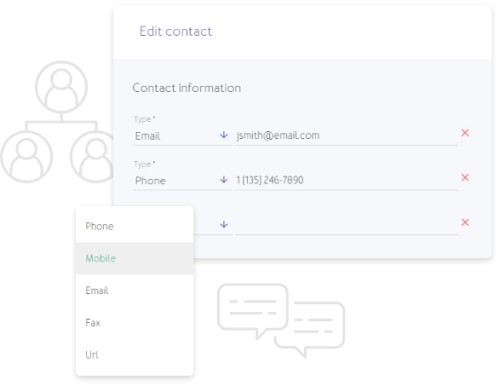 Why is Momenteo the invoicing software for your construction company?
Have you ever tried other invoicing software, and you were not satisfied with them? Let us explain why Momenteo is the software that will meet the needs of your construction company.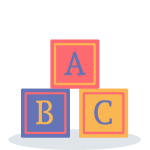 It is simple to use
First, is the fact that it is a simple accounting software to use. You've just launched your construction business, and you already have a thousand things to think about. Let's avoid adding accounting courses to the slate! Momenteo was created precisely to simplify the life of people who are starting their entrepreneurial experience. You will have the opportunity to track every entry and exit of money thanks to our various reports.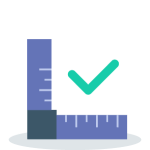 For its affordable price
Since construction is a competitive field, it may take time for you to acquire a stable amount of money for your business. That's why Momenteo offers you a free plan to get started. You will then be able to send unlimited quotes and use different functionalities. The only limit will be the number of active customers, which is 2. You will also have the option to upgrade to one of our premium plans at any time, when your customer base grows.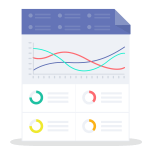 For its different features
Momenteo doesn't just manage activities and quotes, it also has a timer and a travel manager. As a construction contractor, it can be very useful to track the time you spend on a construction site and the number of kilometers you travel to see a customer. By using this feature, you can charge your expenses directly to the customer!
Frequently asked questions about Momenteo
Is the Momenteo subscription a tax-deductible expense?
The answer is yes. It doesn't matter if you work in construction or another field, it's a software you need to do your work. On your next tax report, do not forget to add your Momenteo bill to your expense list.
---
Does Momenteo have freeware?
You can test and enjoy our accounting software for free. The difference with paid subscriptions is the number of active customers, which are customers to whom you send an invoice in a fiscal year. So, we have 4 packages ranging from $0 to $20, and it's up to you to choose the one that suits you best!
---
Can I track quotes that have been sent?
Of course, once your quote is sent, you just have to go to it to check its status. You will be able to see if your customer has received, read, and finally accepted your quote. You will also receive an email telling you whether your quote has been accepted or not.ot.
---
Can I convert my quote to an invoice?
Once your quote is accepted by your customer, you can then directly convert it into an invoice. You can also track sent invoices and make changes if necessary.