Momenteo is a simple accounting tool for freelancers.
Hating accounting and not satisfied with the options available on the market, the founder of Momenteo wanted to create an efficient tool that would help him easily manage all his online billing. In 2016, NovAxis acquired Momenteo to uphold its success.
Created in the form of a calendar, Momenteo allows freelancers to manage expenses, quotes, customers as well as create invoices, without using paper or pen!
Today, helping freelancers in over 38 countries, Momenteo offers an easy-to-use cloud-based interface with securely stored data. It gives a clear picture of the company while managing all of the billing.
Find out
who is behind
Momenteo →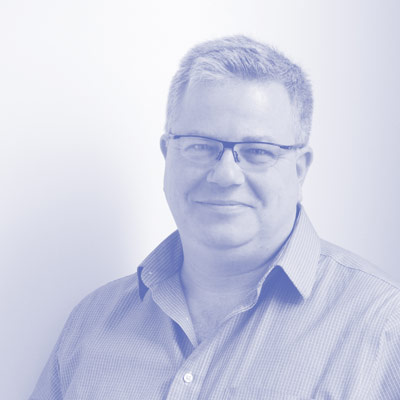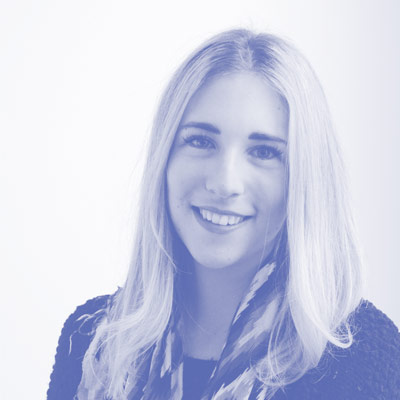 Élisabeth
Communication
officer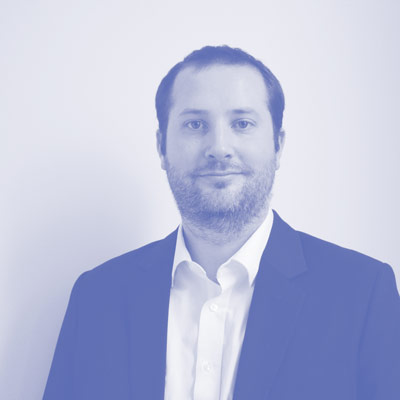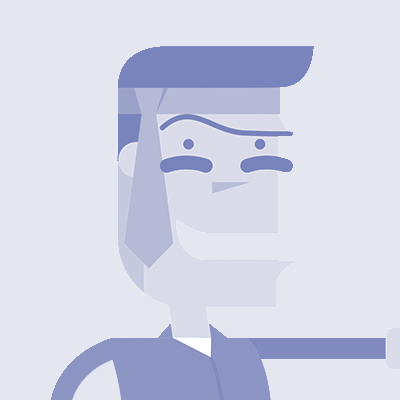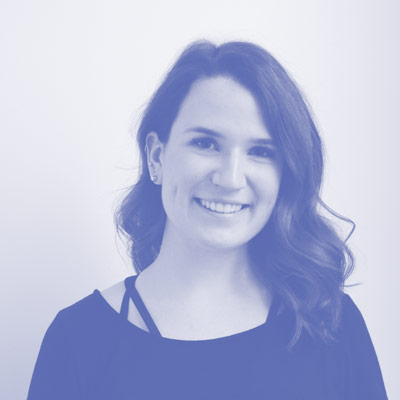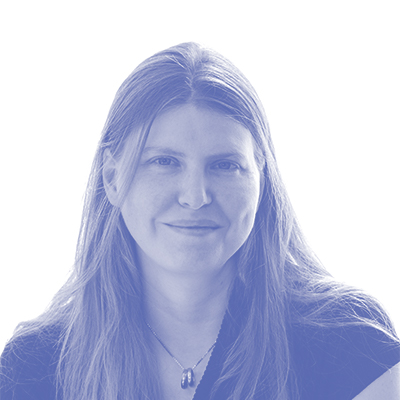 Catherine
Front-end
developer