Free online quote and
invoice software for freelancers
Everything you need to run your business
Create a free account
Tailored for
freelancers
Are you a freelancer?
Do you hate accounting?
Momenteo is a user-friendly solution meant for you. Simply keep track of your work done, expenses and travels in our beautiful calendar and let our free software generate your accounting.
Momenteo is simpler.
With little discipline and a few minutes every months, you'll never have to stress with accounting again. Momenteo is cloud-based, automated, and your data is stored in the safest way possible.

Send your quotes and invoices. Personalise them. Track them with just a few clicks and receive your payments.

Add your cash inflow and cash outflow to our calendar to do your bookkeeping. Then, at the end of the month, do your bank reconciliation in no time.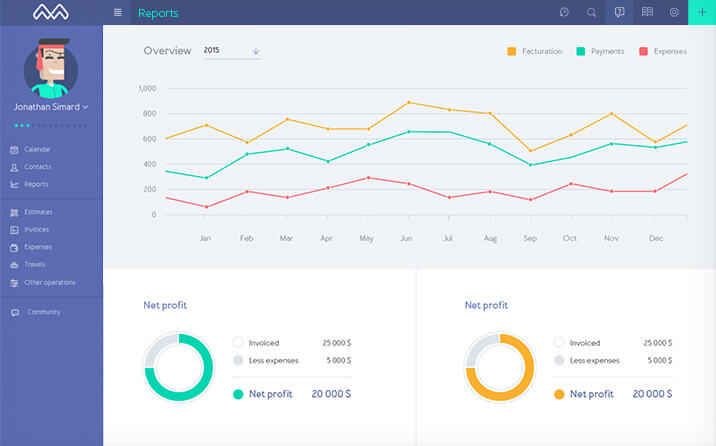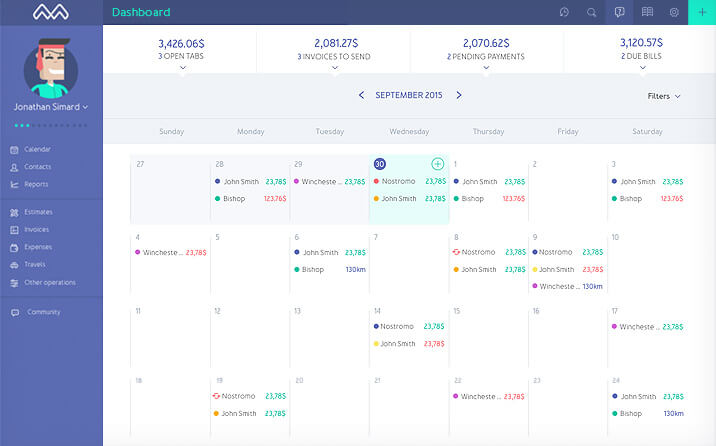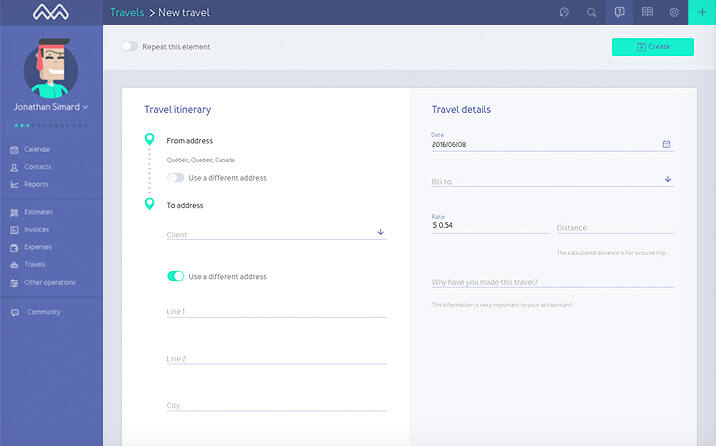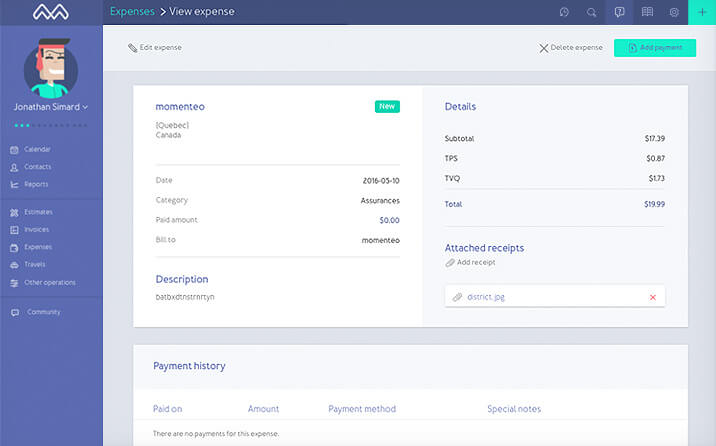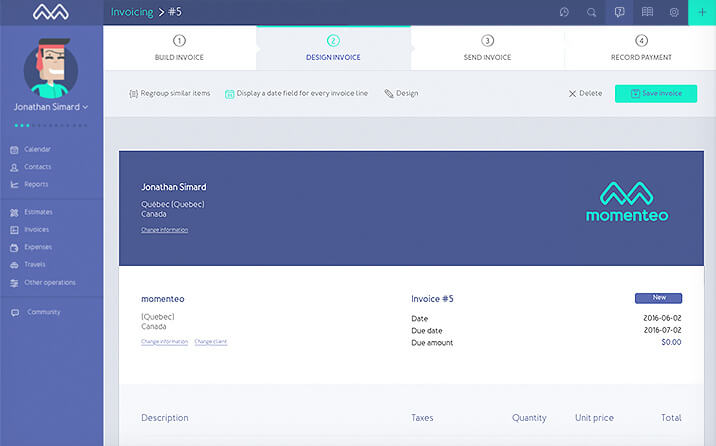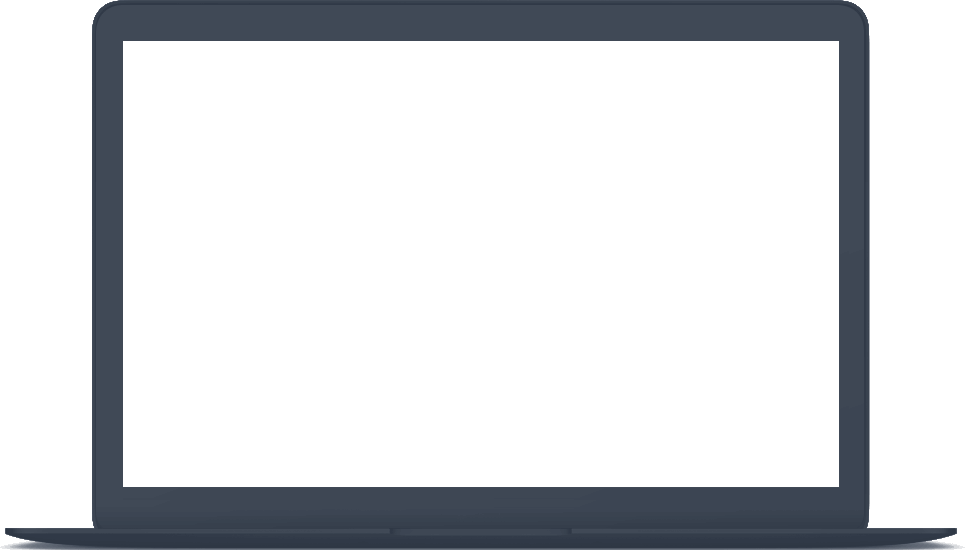 Packed with everything you need.
Easily manage your clients, invoices, and expenses while having a clear portrait of your freelance business, for free. You'll be able to focus on developing your craft with the peace of mind that your finances are straight.
Loved by thousands of freelancers around the world

" have been using Momenteo on a daily basis ever since I started my agency and I have no idea what I would do without it now! Its interface is friendly, it sends my invoices in a single click, and it calculates everything for my tax report. I save a tremendous amount of time every month. I highly recommend it to anyone who hates billing and accounting!"
Julie-Anne Proulx
Translator and owner, Labo Dactylo

"Momenteo is simple and time efficient. My expenses, invoices, clients, all centralized in a slick and easy to use platform? And as a bonus my accounting is also done? There is so much to be loved about this product!"
JP Boily
Founder of Metrics Watch and SaaS consultant

"A beautiful product that will seduce anyone who's allergic to old dusty accounting solutions. Momenteo is a very human business with an incredibly friendly support team. You will get quick answers to all of your questions, peace of mind guaranteed. Congratulations to the team, keep impressing me!"
Antoine Bénéteau
Copywriter
Your data is safe with us
Momenteo takes the security of your accounting data very seriously. We take care of your information, as well as ours.
Find out more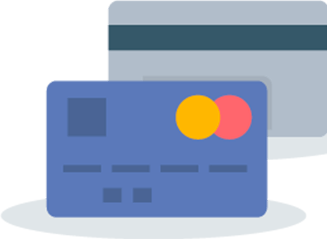 The easiest way to create and send invoices
Send your invoices in any form you want: paper, e-mail or PDF.
All for free.